Mabbett recently had the opportunity to help a biotechnology client evaluate their responsibilities under the Emergency Planning and Community Right-to-Know Act (EPCRA) Tier II program. The Tier II program requires facilities with more than 10 employees to report the amount of materials onsite that require a Safety Data Sheet (SDS), and exceed specific thresholds (ranging from 1 to 10,000 pounds) to report an annual inventory to the Environmental Protection Agency (EPA), the State Emergency Response Commission (SERC), Local Emergency Planning Committee (LEPC), and the local fire department.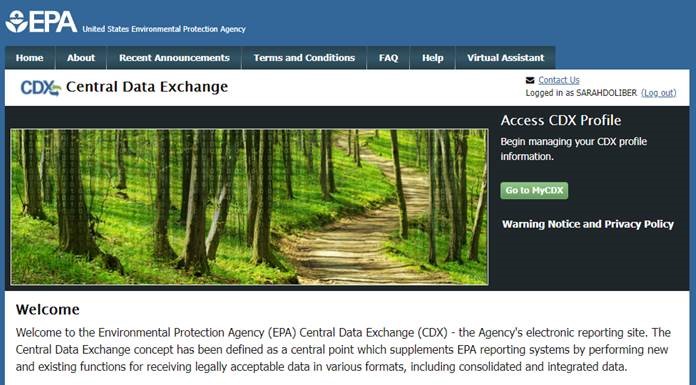 Concerned you may have missed a regulatory deadline or overlooked certain reporting requirements? Contact us!
Many facilities, especially those that don't manufacture or process hazardous chemicals, can overlook their Tier II reporting requirements which can be triggered by the use of above or below ground storage tanks or batteries (in powered industrial vehicles or emergency response equipment), in addition to chemicals in use or storage. Our client contacted us after the March 1 deadline concerned they had not submitted an inventory and uncertain if they were required to. Mabbett conducted an evaluation of the workplace and materials present at the facility, and we were able to identify materials that should have been reported under the Tier II program. To rectify this and protect our client from enforcement actions, Mabbett recommended and helped our client submit an e-Disclosure through the EPA CDX portal and to submit Tier II reports to the EPA, SERC, LEPC, and fire department to satisfy their compliance obligations. In the end, Mabbett helped our client resolve the late Tier II submissions, avoid enforcement actions, educate their staff about the Tier II requirements, and modify their inventory process, ensuring future Tier II reports are completed accurately and on time.