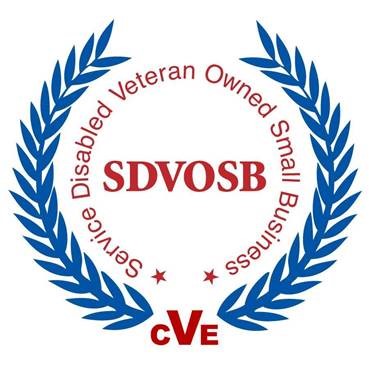 Mabbett & Associates, Inc. (Mabbett®) is proud to announce that we now hold the top spot for contracts awarded to Service-Disabled Veteran-Owned Small Businesses (SDVOSB) by the U.S. Department of Veterans Affairs (VA) for environmental consulting services in NAICS code 541620. Based on public data available in the Federal Procurement Data System, a U.S. Government website tracking prime federal contract awards, Mabbett has been rapidly moving up the list of trusted SDVOSB firms that the VA turns to for environmental consulting services.
Mabbett has 42 years of corporate experience and 15 years of federal environmental, health and safety consulting and engineering experience. We have been serving the VA nationally for 15 years and have nationwide experience matched with local expertise. We have in-depth knowledge of VA facilities having served 104 VA Medical Centers (VAMCs) and 120 VA National Cemeteries executing over $26M in contracts and task orders since 2008. Our services include National Environmental Policy Act support, environmental permitting and reporting, environmental, health and safety (EHS) auditing, regulated building material surveys, site remediation projects, on-site Safety office support, industrial hygiene, hazardous waste consulting, and EHS program development.
As an SDVOSB firm with a commitment to Veterans, Mabbett is proud to support the VA's important mission and to serve those who have served our nation.