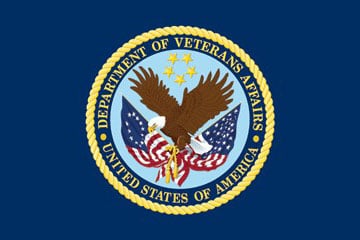 Mabbett & Associates (Mabbett®) is pleased to announce that we've been awarded a contract by the U.S. Department of Veterans Affairs (VA) to provide ongoing Industrial Hygiene (IH), Safety, and Environmental Services at the Veterans Affairs Medical Center (VAMC) in Martinsburg, West Virginia.
Mabbett's services will include, but not be limited to, the following activities: ad hoc IH, environmental, and safety support; quantitative exposure assessments for known hazards; annual inspections related to Land Use Covenants (LUC) in place at the VAMC; triennial Integrated Contingency Plan (ICP) updates; Aboveground Storage Tank (AST) inspections and certifications; quarterly stormwater sampling support; and annual Polyfluoroalkyl Substance (PFAS) sampling of drinking water.
As the incumbent SDVOSB prime contractor, Mabbett is pleased to build on our prior experience providing IH, safety, and environmental services at the Martinsburg VAMC for over 10 years under multiple contracts.
In total, Mabbett has 42 years of experience providing environmental health & safety, site assessment, remediation, and engineering services for the VA nationally.