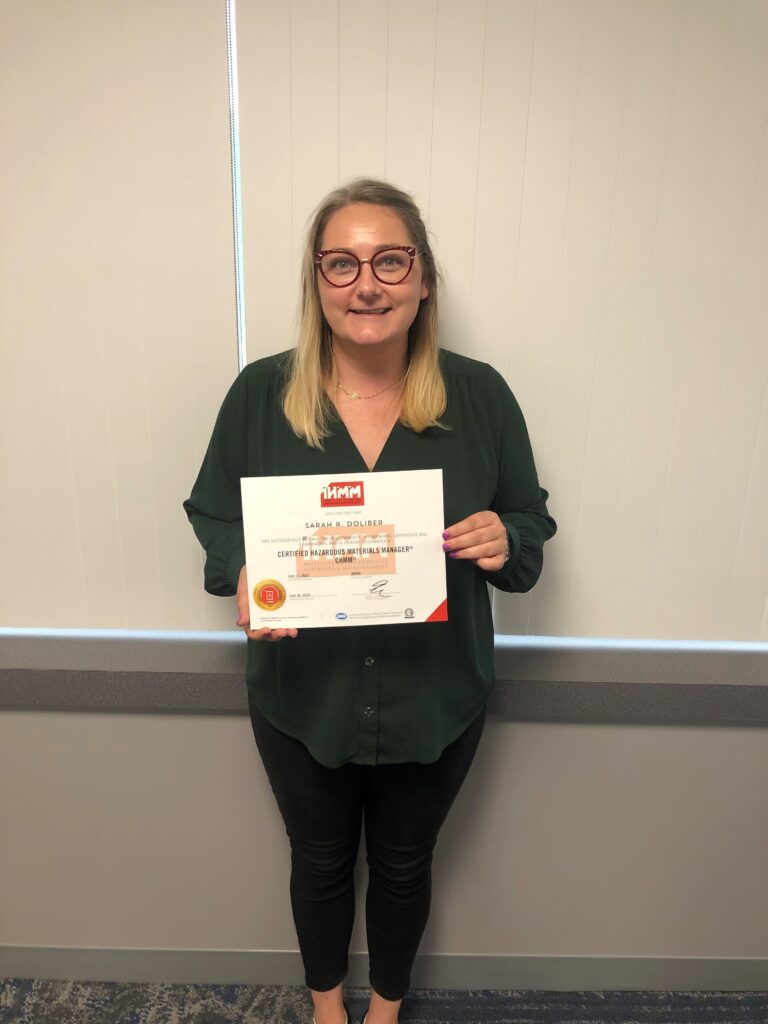 Sarah R. Doliber, who plays an important role in Mabbett's Environmental, Health & Safety (EHS) department, recently acquired her Certified Hazardous Materials Manager (CHMM) credential from the Institute of Hazardous Materials Management (IHMM). A CHMM provides high-level knowledge and skill in the management and sampling of hazardous materials. Sarah's new expertise will help support our EHS team with projects in need of regulatory compliance and safety services for hazardous materials. Mabbett is pleased to ...
Read More

→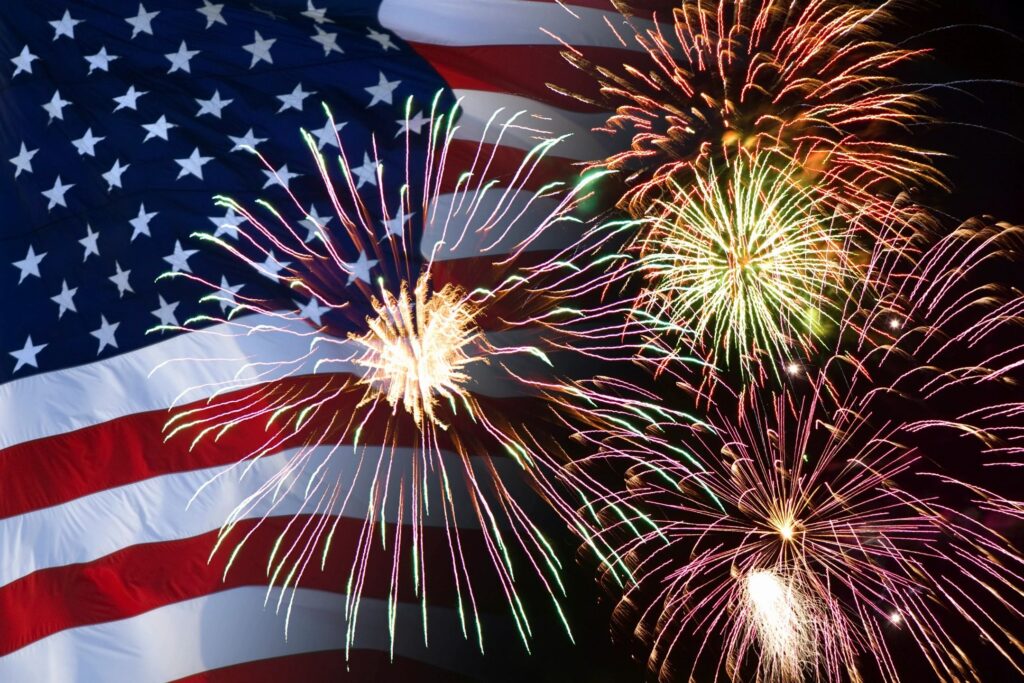 Mabbett & Associates would like to wish everyone a safe and enjoyable Independence Day!
Read More

→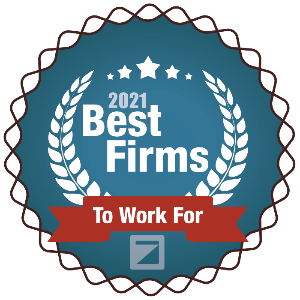 STONEHAM, MA (June 2021) Mabbett & Associates, Inc. (Mabbett®) is pleased to announce that Mabbett & Associates, Inc. (Mabbett ®) has been selected as a 2021 Best Firms to Work For Award winner by Zweig White (ZW), the architectural, engineering and consulting (AEC) industry's leading management firm. Mabbett was named to two award lists, the 50-99 Employee category and the Environmental Services Sector category, ranking #28 and #5, respectively. The program, which honors outstanding ...
Read More

→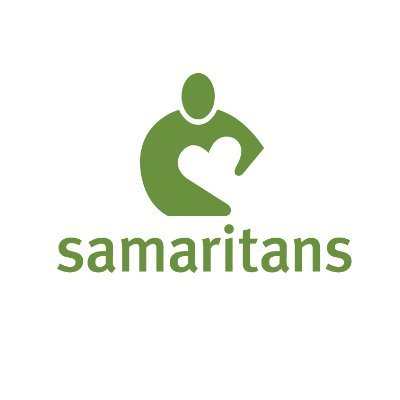 Mabbett & Associates, Inc. (Mabbett®) sponsored the 2021 Samaritan's Annual Breakfast Meeting and fund drive. Samaritans provides lifesaving suicide prevention services throughout Greater Boston and MetroWest Massachusetts. Click on the link to find out how you can get involved in helping prevent suicide throughout Greater Boston. https://samaritanshope.org/get-involved/  
Read More

→