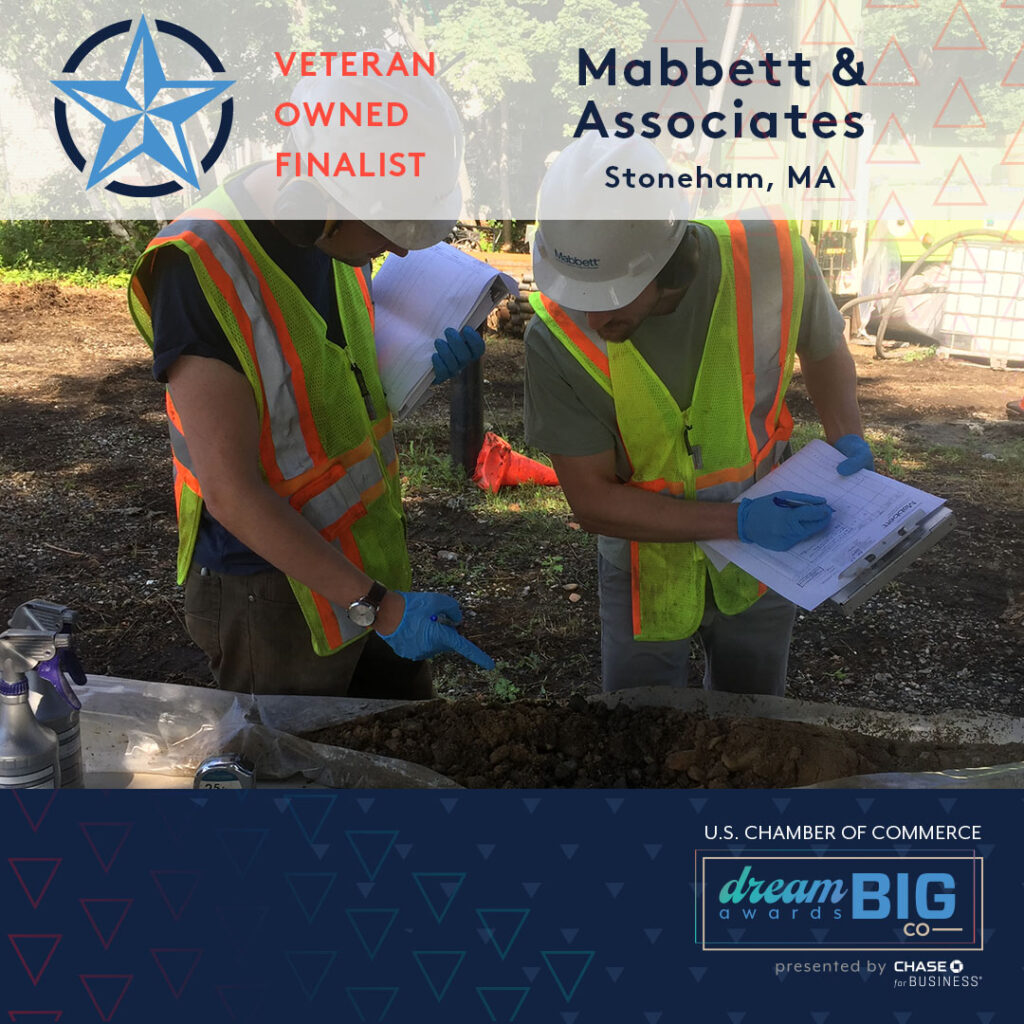 The U.S. Chamber of Commerce announced Mabbett & Associates, Inc. (Mabbett®), headquartered in Stoneham, Massachusetts, as one of the finalists for its annual 2020 Dream Big Awards. The Awards, presented by Chase for Business with support from MetLife, celebrate the achievements of small businesses and honor their contributions to America's economic growth. "Over the last several months, small business owners have faced challenge after challenge. Yet, despite these challenges small business owners never stop innovating, ...
Read More

→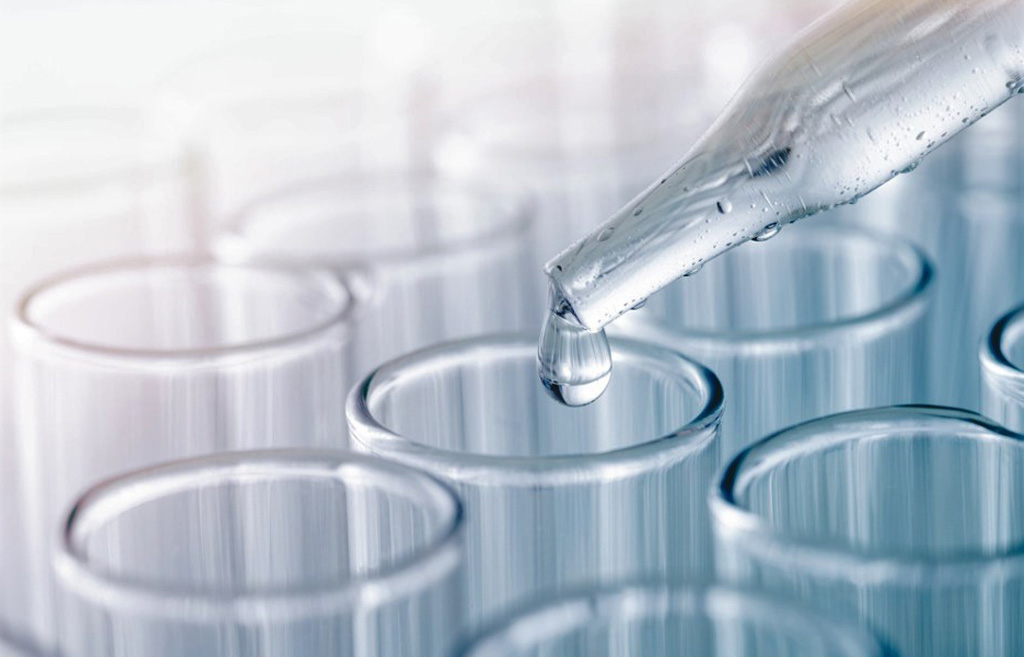 The reopening of buildings after being silent due to the Covid-19 shutdown causes concern for the increased risk of Legionella and other water bacteria. Mabbett continues to provide bacteriological water quality sampling support to hospitals and dental clinics to help achieve the safety that their patients deserve. To that end, Mabbett conducts sampling for Legionella at inpatient medical centers, including 10 VA Medical Centers, as well as heterotrophic water bacteria sampling at dental clinics. ...
Read More

→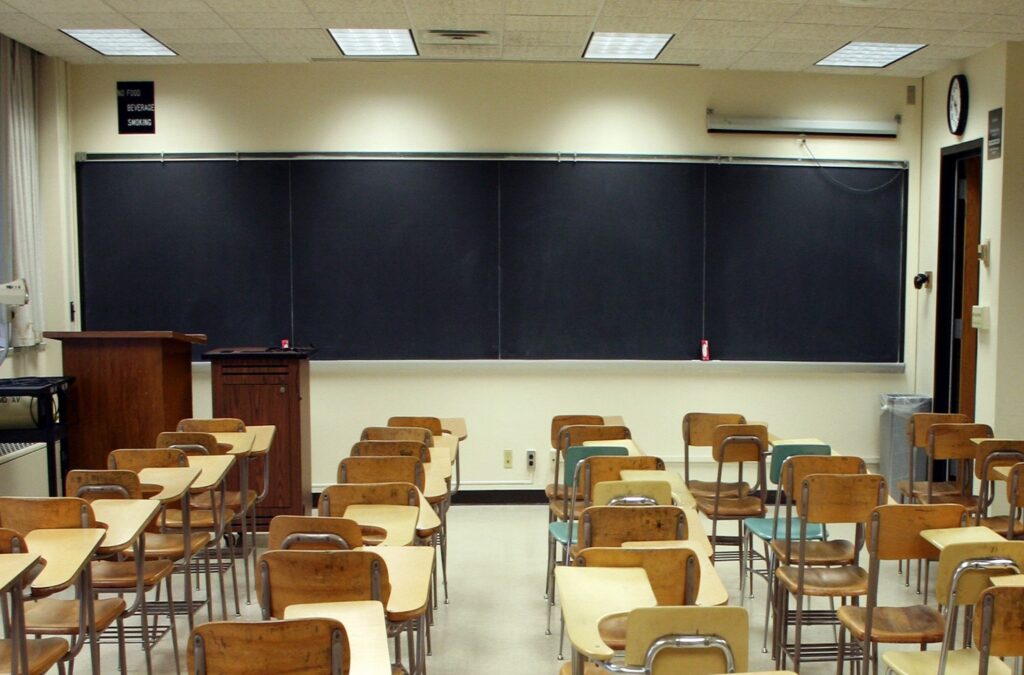 Mabbett is working to help schools safely reopen for the fall semester. We are providing ongoing COVID-19 safety support to a large regional school district in Massachusetts. We have completed on-site assessments of planned safety protocols, including a review of classroom set-ups, repurposing of shared spaces, cleaning products, protective equipment, and faculty and staff training. We compared the district's planned protocols and processes to guidance issued by the U.S. Centers for Disease Control and ...
Read More

→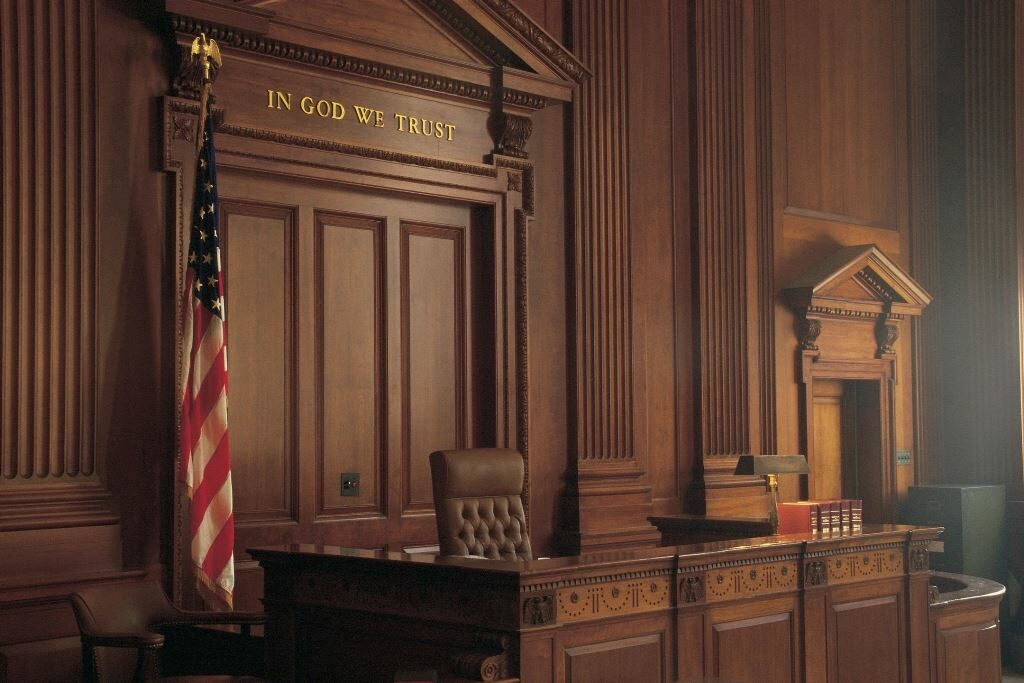 For the second year in a row, Harlan M. Doliner, Esq. Mabbett & Associates, Inc.'s (Mabbett®) Vice President, Legal Affairs – Compliance, and Director of Marine Technology – Maritime Professional Services Group, recently served as the Boston College Law School Team's Coach for the National Environmental Law Moot Court Competition (NELMCC) at the Elisabeth Haub School of Law at Pace University Law School in White Plains, New York. The NELMCC is the largest inter-school ...
Read More

→